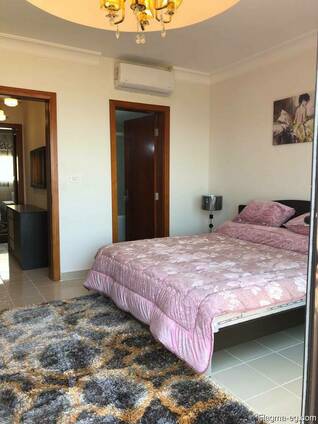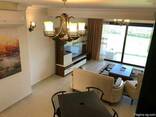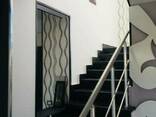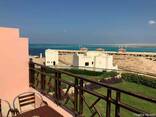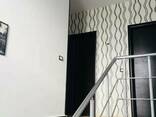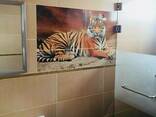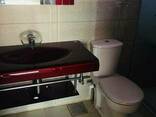 Amazing apartment at the prestigious resort The View
$ 115 /day
$ 115 /day
wholesale
Amazing apartment at the prestigious resort The View , Stunning view of the Red Sea and swimming pool .
Private beach
Swimming pool
Fully furnished/air conditioned
24/7 security
Near all the Cafes and Restaurants and services
Also nearby you can make desert or sea safari or diving trip or swim with dolphins ( paid services)
Hurghada weather is suitable for swimming and sunbathing all year.
Also you can enjoy food and transportation with low prices comparing to other vacations destinations .
Posted: 27 February 2019, 13:22
views: 3
Similar ads